since 2016
Together since 2016, the artists Camille Laurent and Stefanie Egedy investigate the suspension,even if it is momentarily, of the physical and mental control through the spatialization of light and sound. With this intent, they create installations and performances that explore the use of light and sound movements.
In 2018, after a season at Sesc Ipiranga, they presented in Berlin the performance''Corporal Mechanism'', beside participating in the Pannel: "Perspectives on Medientheater''at Humboldt -Universität zu Berlin. After Berlin, the duo presented their work at the occupation SP_Urban at the Museu da Imagem e do Som (Museum of Image and Sound) from São Paulo.
In 2017 they participated in the 13° Art Residency from Red Bull Station in São Paulo with curatorship by Fernando Velasquez.
Both are part of the artist run space DAHAUS SP.

↗website
---
desde 2017
COISAS QUE MATAM is a label os sounds and graphic publications from the present done by Stefanie Egedy and Simon Fernandes since 2017.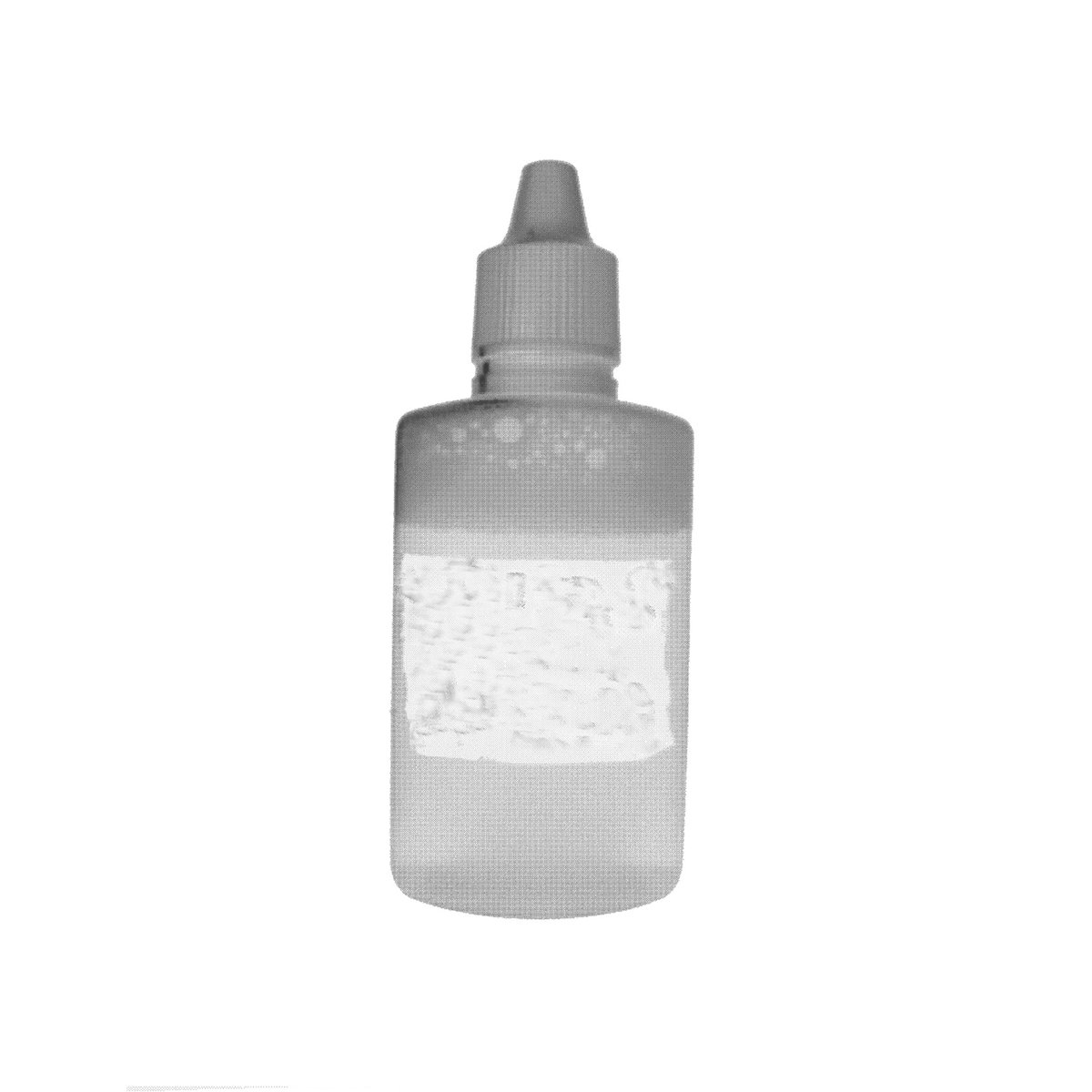 ---
04.09.2019
COISAS QUE MATAM presents the EP ''DISCUSSÃO EXALTADA'' by Mariana Herzer e Stefanie Egedy.

Discussão Exaltada delivers, for some minutes, a fair portion of intensely processed dance music and, in other moment, crooked. The heated and distorted discussion that occurs in the first four tracks is healed in a last translation movement, in the sound itself, of the duality between the dramatic resolution and the noisy tension

Mariana and Stefanie are from São Paulo, they fell very sorry for the discussion, they lament that they exceded themselves and promisse they won't repeat it.

Mix: Mariana Herzer
Master: Beatmasters - Audio Innovations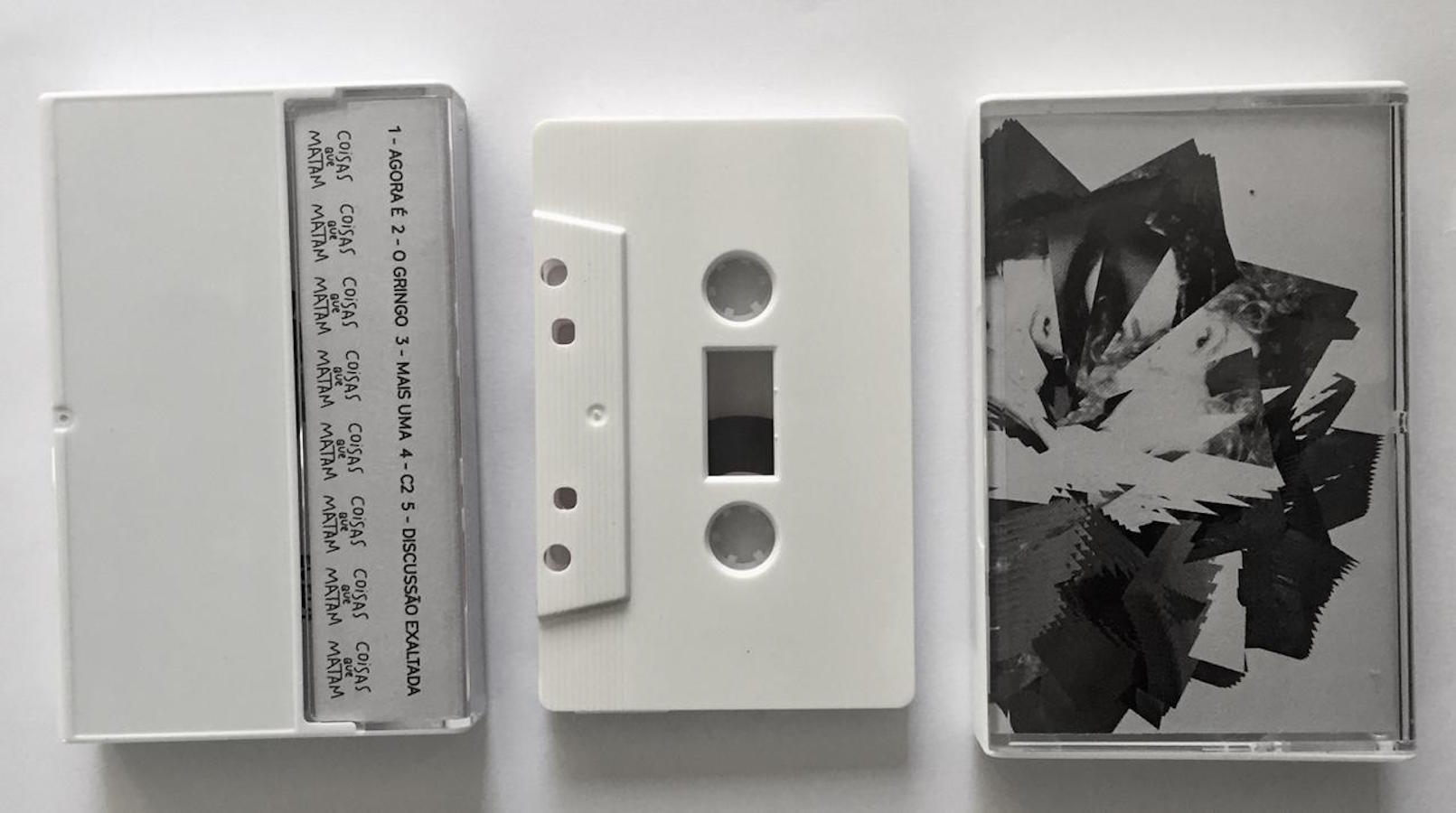 ---
17.08.2017

Released by the label 'Coisas Que Matam', Nada Do Outro Lado presents: IDA, VOLTA. The album brings together the acustic universe, the piano; the analog universe: synthesizers and the digital universe: low frequency sound waves produced digitally and played by a subwoofer, used as as instrument.<br><br><h2>Stefanie Egedy - Playing the Subwoofer



Stefanie Egedy - Playing the Subwoofer
Simon Fernandes - Synths
Muep Etmo - Piano
---
Since 2017
Together with Ariel Teske, Operação Mínima was a live project of hypnotic, distorted and under experimentation dance music.


Recorded in the beginning of 2018
Spit tape released also by the brazilian-argentina label Division Psíquica
Mix by Stefanie Egedy
Master by Beat Masters Audio Innovations
↗bandcamp
---
Incomposto é fruto de experimentações feitas junto com Vinícius Maffei com um rádio transatlântico. Gravações de frequências sintonizadas por meio desta máquina o são sobrepostas até formarem uma densa massa sonora.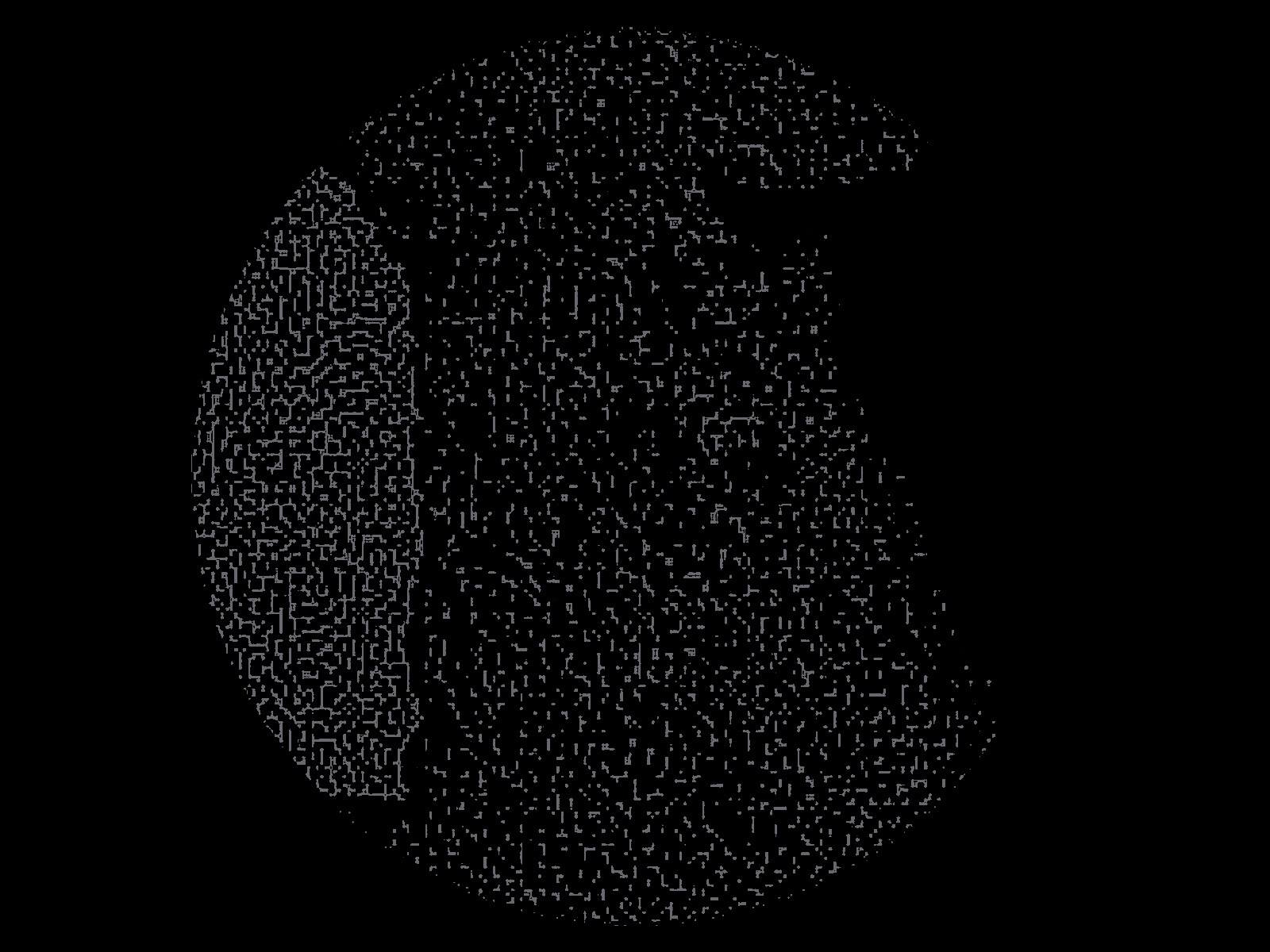 ---